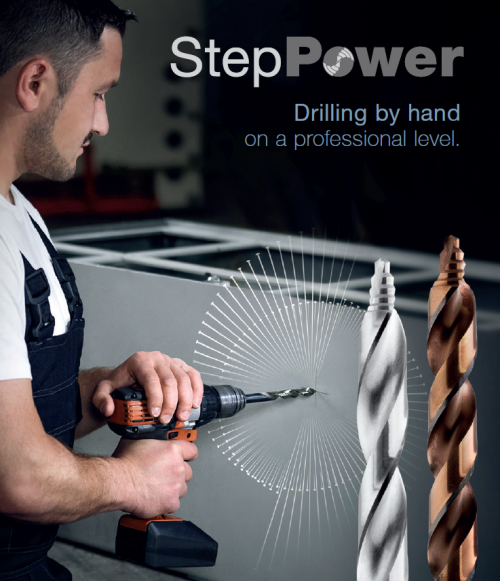 StepPower Drill 1-10mm Set By Guhring
£

90.00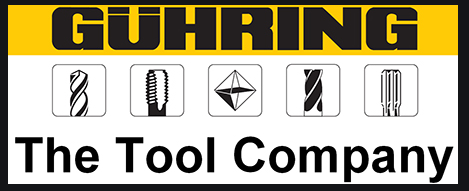 StepPower Drill 1-10mm Set By Guhring - 9501
A must for every toolbox.
1-10mm X 0.5 STEPPOWER DRILL SET
StepPower is the perfect tool for precise drilling with a cordless screwdriver or handheld drill –
without punching or pre-drilling.
The innovative step geometry ensures that the material is gradually
removed until the desired diameter is achieved. This makes for effortless drilling without exerting
force and saves battery power.
The stepped twist drill allows the drilling of virtually burr-free holes in all common materials such as
hardwood, plastic or metal.
The tool also easily drills composite materials.
This makes StepPower an indispensable all-rounder for every workshop and construction site.