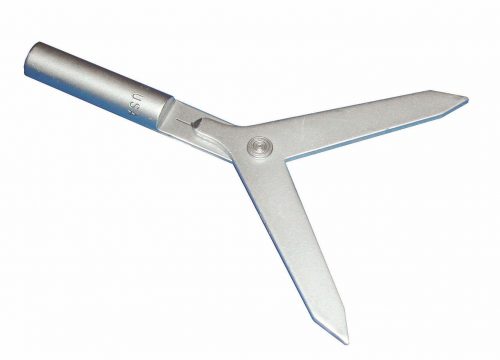 Linear Round Bar Centre Finder
Linear Round Bar Centre Finder - Round Bar Centre Finder
A Superb tool for finding the centre of a round bar.
Simply place the centre finder in your drill chuck or collet located in the machine spindle.. Align the legs of the centre finder perpendicular to the workpiece held in a vice.
Move the machine spindle down until the legs contact the work piece.
Look at the pointer & line scribed on the shaft of the centre finder.
If they are not in line move the x or y axis until everything is properly located.