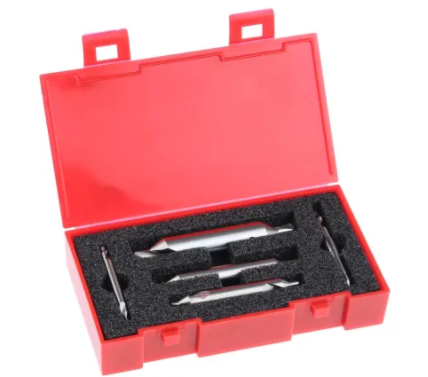 Dormer 5 piece Centre Drill Sets A296
£

30.99 –

£

45.37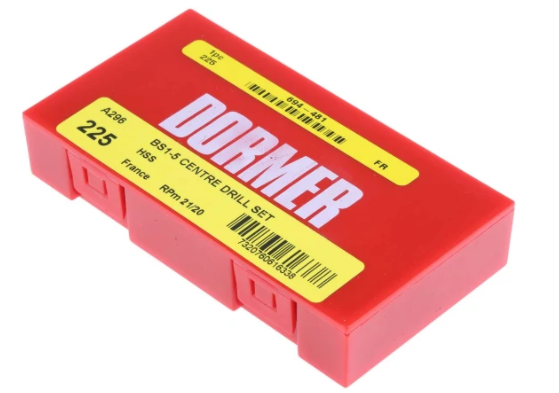 A296-200 Din 1-4 Centre Drills
A296-225 BS1-5 Centre Drills
Both sets contain 5 Drills
Dormer 5 piece Centre Drill Sets A296 - A296
Dormer A296 series HSS Centre Drill Bit Set
Dormer A296 sets of professional HSS drill bits designed with spiral flutes and various lengths and forms to give maximum performance and excellent-quality centre holes that suit most applications.
Bits are suitable for a multitude of jobs and materials feature a straight shaft compared to that can be used in both hand and machine drills.
Suitable for drilling metal, wood and plastic along with a range of other materials, HSS drill bits feature right-hand cutting tip with 120° cutting angle.
 The set is supplied in a handy plastic case.