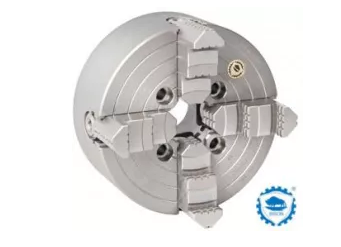 Bison 4 Jaw Independent Chuck (Cast Iron) – 4304 Series Plain back
£

613.50 –

£

3,439.50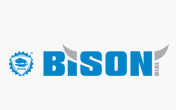 Bison 4 Jaw Independent Chuck (Cast Iron) – 4304 Series Plain back - 4304
Bison 4 Jaw Independent Chuck (Cast Iron) – 4304 Series

All Bison scroll chucks are 100% made in the Bison-Bial factory in Poland and are renowned for offering exceptional quality .
This 4 jaw independent chuck has manual independent gripping, and is made from a high quality cast iron body.
Precise centring of the work piece is achieved using the 4 jaw design.

This Independent Chuck is supplied with:

Chucks with diameters 250 mm and above are equipped with additional T/slots.
Each jaw moves independently for finding the centre point.
1 set of external solid reversible hard jaws.
1 x wrench.